How To Help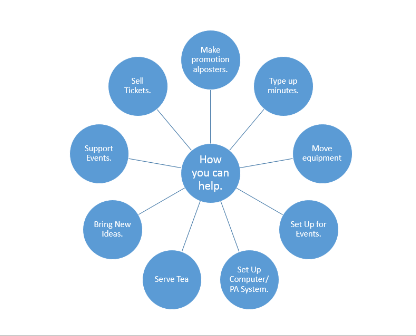 Here is how you could lend a helping hand to the PTFA!
*Volunteer to help with the 'Bag-pack' in Tesco, Ballymena on Sat 25th May 2019. Simply, speak to either Mrs Haughey or Mrs Mc Hugh in school or make contact with one of the other committee members.
*Support our 'Half-the-Pot' fundraiser by donating £1 per week towards the draw.
*Our June Fair takes place on Saturday 15th June from 12noon to 3pm - volunteer to help on the day!!
*Buy a balloon for the Balloon Race held at the June Fair - £1 each
*Attend our AGM on Wed 16th Oct 2019 - find out how the PTFA works and ask any questions you might have!
St John's Primary School, Carnlough, 49 Bay Rd, Ballymena BT44 0HJ Phone 028 28 885 646