P.1
Welcome to Primary One!
We are fast approaching our third term of P1 already.
In Primary One there are 23 children altogether. Our teacher is Miss Donnelly and Michelle is our Classroom Assistant.
We are working so hard in all areas of the curriculum and love linking all our work through our topics. We have lots of hands-on experience in P1 to help us see, learn and remember how things work.
We have learned nearly all our sounds, we know lots of words and are ready to start reading.
Our mammies and daddies will be very proud that we can read and write now!
*Boys and girls I know you are working so hard at home for your parents, keep up the great work! I love seeing all your hard work so keep focused and stay safe at home.
From
Miss Donnelly
Latest Photographs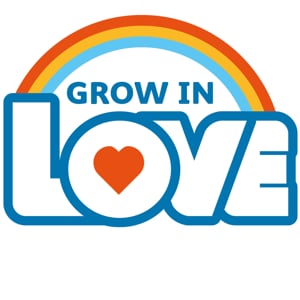 St John's Primary School, Carnlough, 49 Bay Rd, Ballymena BT44 0HJ Phone 028 28 885 646