P.6/7
Welcome to our class page. This year we are a composite class of 18 Primary 7s and 11 Primary 6s. Our teacher is Mrs Mc Cracken, and Una is helping us in school this year too, there's always lots going on.
We go to mass every other Monday morning to prepare for our sacraments and practice our faith, and on Tuesdays we go to Larne Leisure Center for our swimming lesson with Dave.
Our first topic is flight and we are looking forward to finding out lots about how to take to the skies. Keep an eye on our page for any updates, news and information about what we have been up to, there'll be photos too!
Thanks for reading and stay tuned!
Primary 6/7
Latest Photographs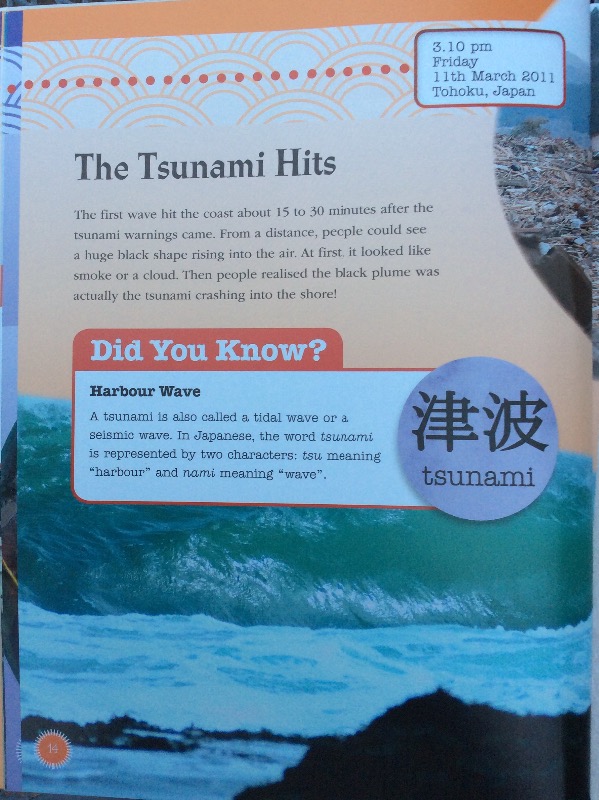 St John's Primary School, Carnlough, 49 Bay Rd, Ballymena BT44 0HJ Phone 028 28 885 646